Voted "Best in San Diego," La Jolla Oral and Facial Surgery is the go-to choice for BOTOX® Cosmetic.
Our services are designed to change the way our patients live.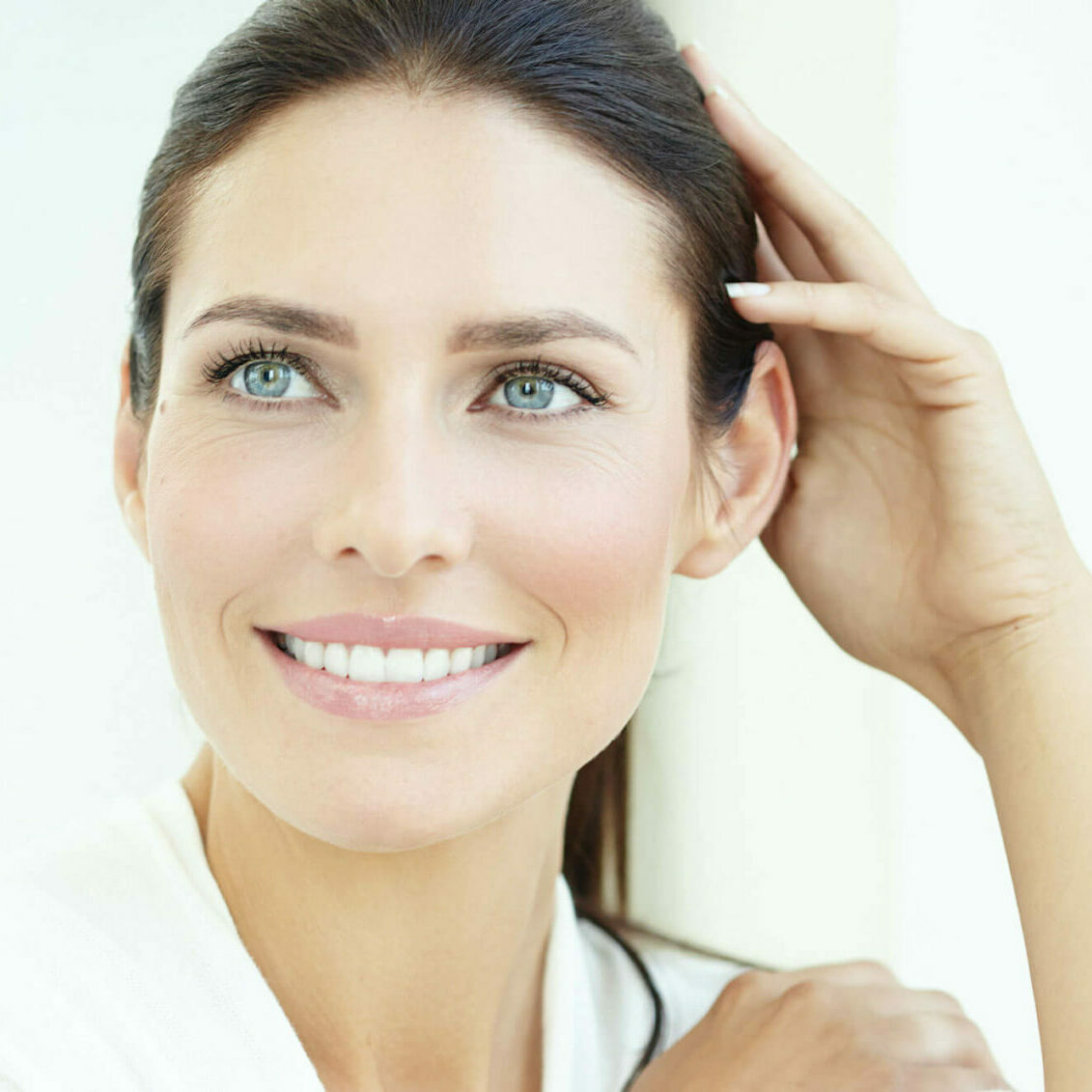 Ready to Make an Appointment?
Contact Us Today!
BOTOX® Cosmetic
Common Problems, Simple Solution - one treatment of Botox® can help with:
Persistent expression wrinkles
Large wrinkles or furrows in your forehead
Small wrinkles or "crow's feet" around your eyes
Vertical "frown lines" between your eyebrows
How does Botox® Cosmetic work?
Botox® decreases the activity of muscles responsible for creating facial wrinkles. Common areas for Botox® include horizontal forehead furrows, vertical lines between the eyebrows and "crow's feet" around the eyes. As the muscles relax and muscle movement decreases you'll notice a younger, smoother look. The effects generally last up to four months.
Botox® has proved to be the best non-surgical form of facial rejuvenation and is capable of producing phenomenal improvements in your appearance.
What to Expect After Treatment
Patients generally return to their normal activities immediately after the procedure. Following post-operative instructions will help reduce the length and intensity of the recovery period. Patients should avoid engaging in heavy physical exercise, applying cosmetics, or laying down flat for a minimum of 4 hours after receiving Botox®.
Click here for more information.
Before and After Botox® Cosmetic
Brooke - Moderate to Severe Frown Lines and Crow's Feet
Crow\'s Feet
Actual patient. Results may vary.
Photos taken at full smile before and 7 days after treatment with BOTOX® Cosmetic. In 2 clinical studies, 26.1% and 20.3% of adults had a ≥ 2-grade improvement at day 30. In one of these studies, 67.9% had mild or no crow\'s feet lines at day 30 after treatment.2
Frown Lines
Actual patient. Results may vary.
Photos taken at maximum frown before and 7 days after treatment with BOTOX® Cosmetic. In clinical studies, physicians assessed 74% of adults had significant improvement at day 7; and 80% had significant improvement at day 30.2
1 Allergan Data on File, BOTOX Cosmetic 2015 WW Leader in Cosmetic NM Market, 2015. 
2 BOTOX® Cosmetic Prescribing Information, 2017.
I was most impressed with the personal connections by everyone! Dr. Lin is personality PLUS.
Linda T