Voted "Best in San Diego," La Jolla Oral and Facial Surgery is the go-to choice for Kybella® .
Our services are designed to change the way our patients live.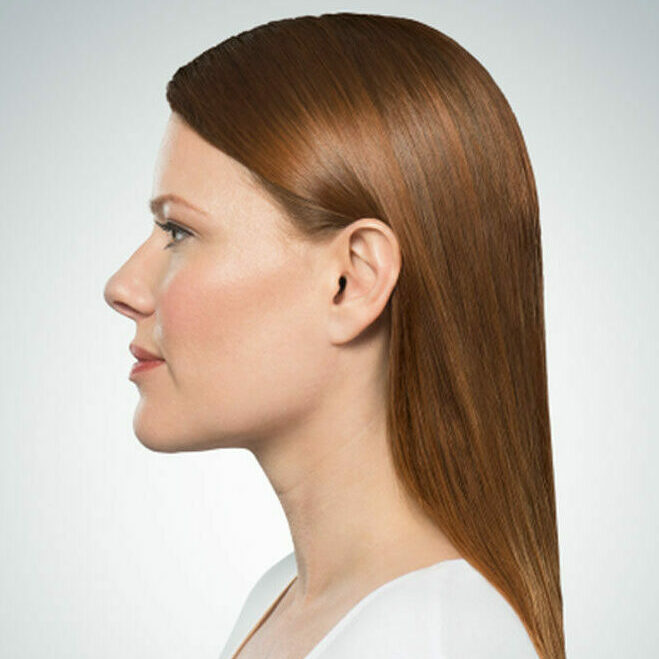 Ready to Make an Appointment?
Contact Us Today!
Why Kybella®?
Did you know that according to a 2015 survey conducted by the American Society for Dermatologic Surgery, nearly as many aesthetically-oriented consumers are bothered by their double chin (67%) as by lines and wrinkles around the eyes (69%)? Kybella® is now available in our office and can permanently eliminate fat under the chin.
In fact, the condition even has a name--submental fullness, or fat under the chin. It can make you look older and heavier, and it can be difficult to get rid of on your own. Because submental fullness can be influenced by multiple factors – such as genetics, weight gain, and aging – sometimes, no matter how much you diet or exercise, your double chin may not go away. Now it will with Kybella®.
Here's the good news: our practice offers Kybella® (deoxycholic acid), the first and only FDA-approved injectable treatment to improve the appearance of moderate to severe fat beneath the chin by physically destroying fat cells in the treatment area. When injected into the fat beneath your chin, Kybella® destroys fat cells. Once destroyed, those cells can no longer store or accumulate fat.
Talk to Dr. Gramins or Dr. Lin to determine if Kybella® might be right for you, or to learn more visit http://www.mykybella.com/.