Meet Dr. Robert T. Gramins
Treating patients in a caring and comfortable environment with the latest techniques and advances is the foundation of my practice."
R. Gramins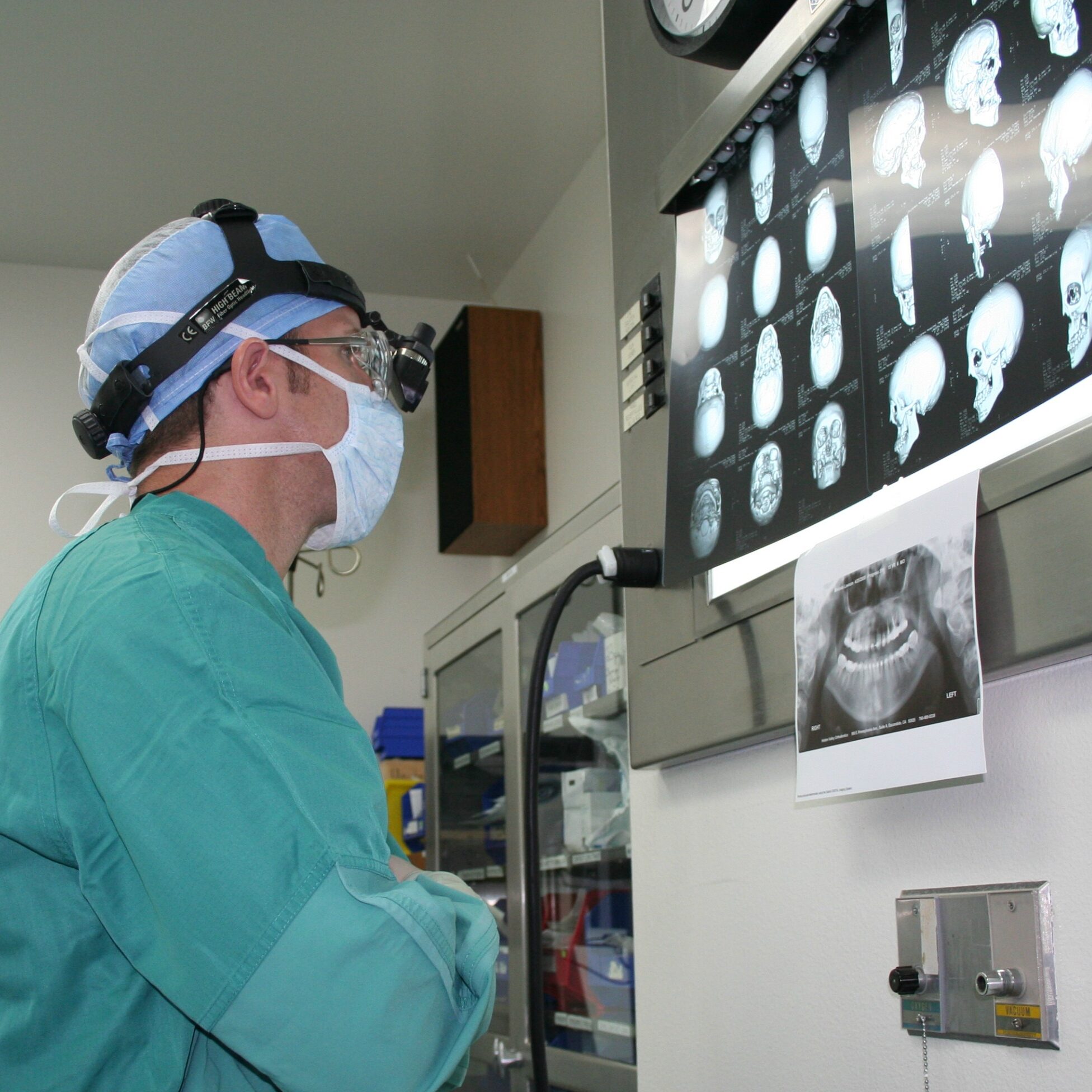 Ready to Make an Appointment?
Contact Us Today!
Dr. Robert T. Gramins attended the University of Illinois in Champaign-Urbana to obtain his undergraduate degree in Biology in 1993. He then pursued his dental education at Northwestern University in Chicago, graduating in 1998 with his Doctor of Dental Surgery degree.
While in dental school, Dr. Gramins was awarded a United States Navy academic scholarship and was commissioned as an Officer in the Dental Corps. Following dental school, he completed a General Practice Residency at Great Lakes Naval Hospital and fulfilled his military service in Southern California at Twentynine Palms Marine Corps Base. He then returned to Chicago to Loyola University Medical Center for his Oral and Maxillofacial Surgery residency, which he completed in 2005. While in residency, Dr. Gramins received extensive training in facial trauma reconstruction, orthognathic jaw surgery, treatment of maxillofacial pathology, trigeminal nerve repair, temporomandibular joint reconstruction, advanced dental implant placement, and esthetic facial surgery.
Dr. Gramins is a Fellow of the American Association of Oral and Maxillofacial Surgeons and is Board Certified as a Diplomate by the American Board of Oral and Maxillofacial Surgery. Dr. Gramins is one of a select group of Oral and Maxillofacial Surgeons who are licensed by the State of California to perform cosmetic facial procedures. He was also selected as one of two Oral and Maxillofacial Surgeons to sit on the Cosmetic Surgery Credentialing Board for the State of California and now serves as President of this Credentialing Board. Dr. Gramins is extremely active with his local community serving as The San Diego Gulls hockey team's Oral and Maxillofacial Surgeon since 2017 and served as the President of The La Jolla Country Club from 2022-2023. His other affiliations include International Congress of Oral Implantologists, International Team for Implantology, California Association of Oral and Maxillofacial Surgeons, American Society of Dental Anesthesiologists, American Dental Association, California Dental Association, and the San Diego Dental Society.
Additionally, Dr. Gramins is highly involved with many local charities including The Oral Cancer Foundation, Las Patronas, The Ronald McDonald House, and The March of Dimes. He is an avid golfer and enjoys motor sports, fishing, and living in San Diego.