Voted "Best in San Diego," La Jolla Oral and Facial Surgery is the go-to choice for Juvederm®.
Our services are designed to change the way our patients live.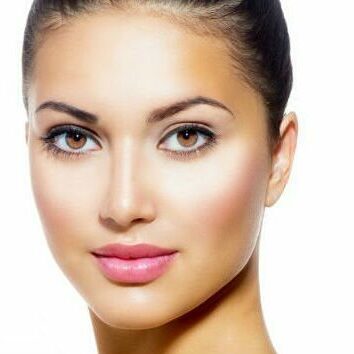 Ready to Make an Appointment?
Contact Us Today!
A Full Range of Fillers for Every Need
As we age, our skin changes. Over time, the natural volume of youthful skin begins to diminish as wrinkles and folds form. But, with Juvederm® injectable gel, you don't have to just sit back and let it happen! With Juvederm®, add volume to different areas of your face without surgery!
The Juvederm® family of dermal fillers are formulated with hyaluronic acid (HA), a naturally occurring substance that delivers nutrients to the skin, helping the skin retain moisture and softness and adding volume.
Juvederm® is a smooth consistency gel that Drs. Gramins and Lin will ease under the skin to instantly restore your skin's volume and smooth away facial wrinkles and folds, like your "smile lines" or "parentheses" (nasolabial folds—the creases that run from the bottom of your nose to the corners of your mouth). Juvederm® is also used to plump the lips and give volume to the cheeks.
The outcome of Juvederm® is a smooth, natural look and feel—so everyone will notice (but no one will know)!
Studies show superior results of Juvéderm® compared to a collagen-based dermal filler.
Almost 90% of all study volunteers who were treated with both
Juvederm® injectable gel and another dermal filler preferred Juvederm®!
Juvederm® injectable gel is the first FDA-approved hyaluronic acid dermal filler that is proven to be safe and effective for persons of color.
Immediate Results
With all Juvederm® fillers the injection process on average takes only about 15 minutes and results are immediate. Plus, there's minimal recovery or downtime.