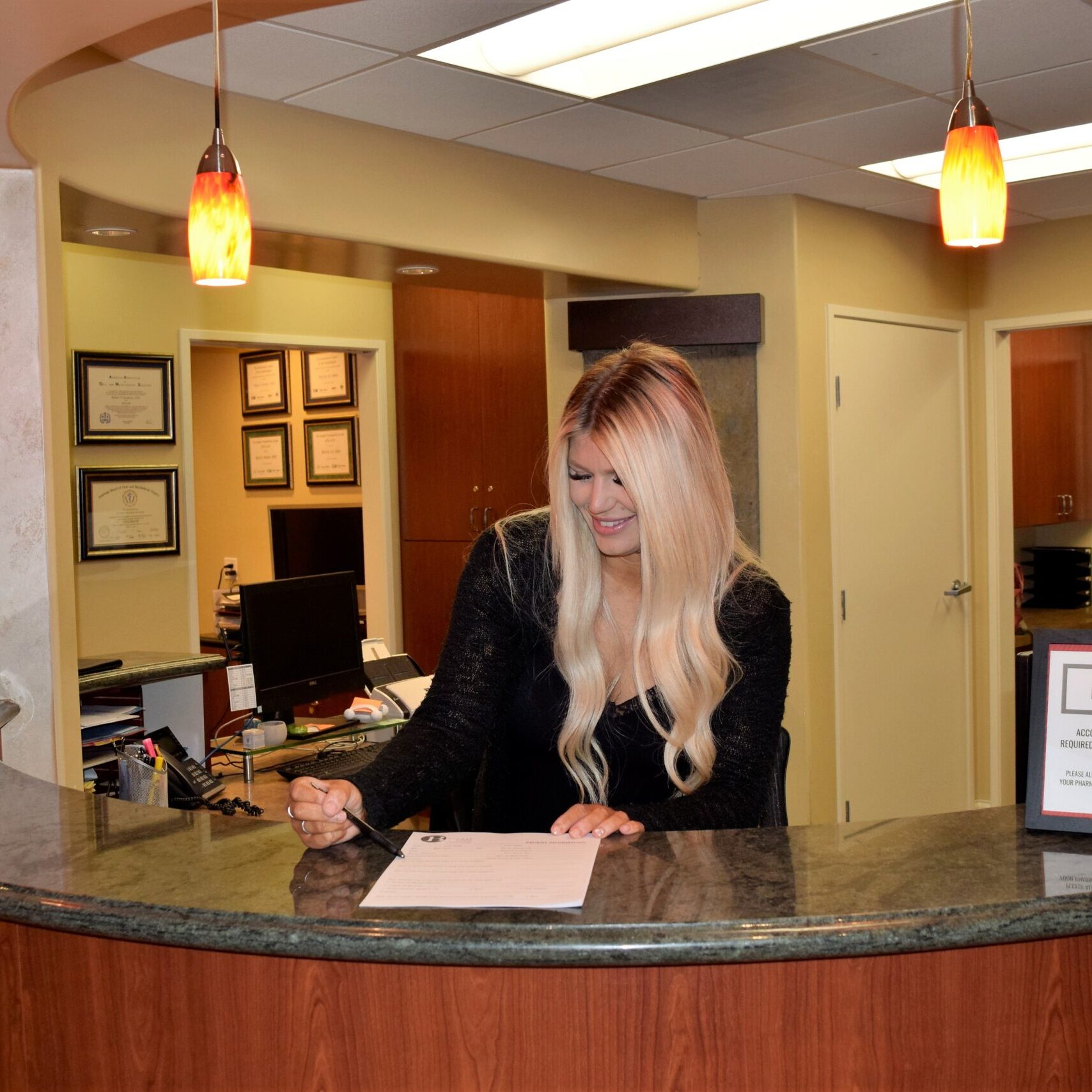 CPR Re-Certification Course Dates
Dinner included | Space is limited
What to expect during class:
Our CPR class is designed for individuals in the healthcare space wishing to recertify their CPR credentials.  The class is hosted by Boulder OMS for our ACTIVELY referring offices and there is no charge for your participation, dinner will also be provided.  Your instructor is Gary Chiles, a veteran of the San Diego Fire Department.  The course should run approximately 2 hours and upon successful completion, you will have recertified your Healthcare Provider BLS credentials.
For more information or questions please call our office.
What to expect after class:
In approximately 7 to 10 business days, you will receive your CPR card.  PLEASE check your card for spelling accuracy.  Should you see any inaccuracies or if you do not receive your card within 10 business days, please contact Gary Chiles directly at 619-997-7236.
CPR Re-Certification is complimentary and open to actively referring offices.
 To access the registration page, please use password "CPR"
Referring a patient has never been easier!
We've created this simple and easy Online Referral Form to replace any paper forms you may have used in the past.  This form allows our referring offices to provide our practice with all necessary patient information, including x-rays, in an easy to use on-line template.
Be sure to have your patients information ready before clicking the link below (images can be uploaded directly from your computer).
Should you experience any issue using this form, please contact our office for assistance.