Patients Rights and Responsibilities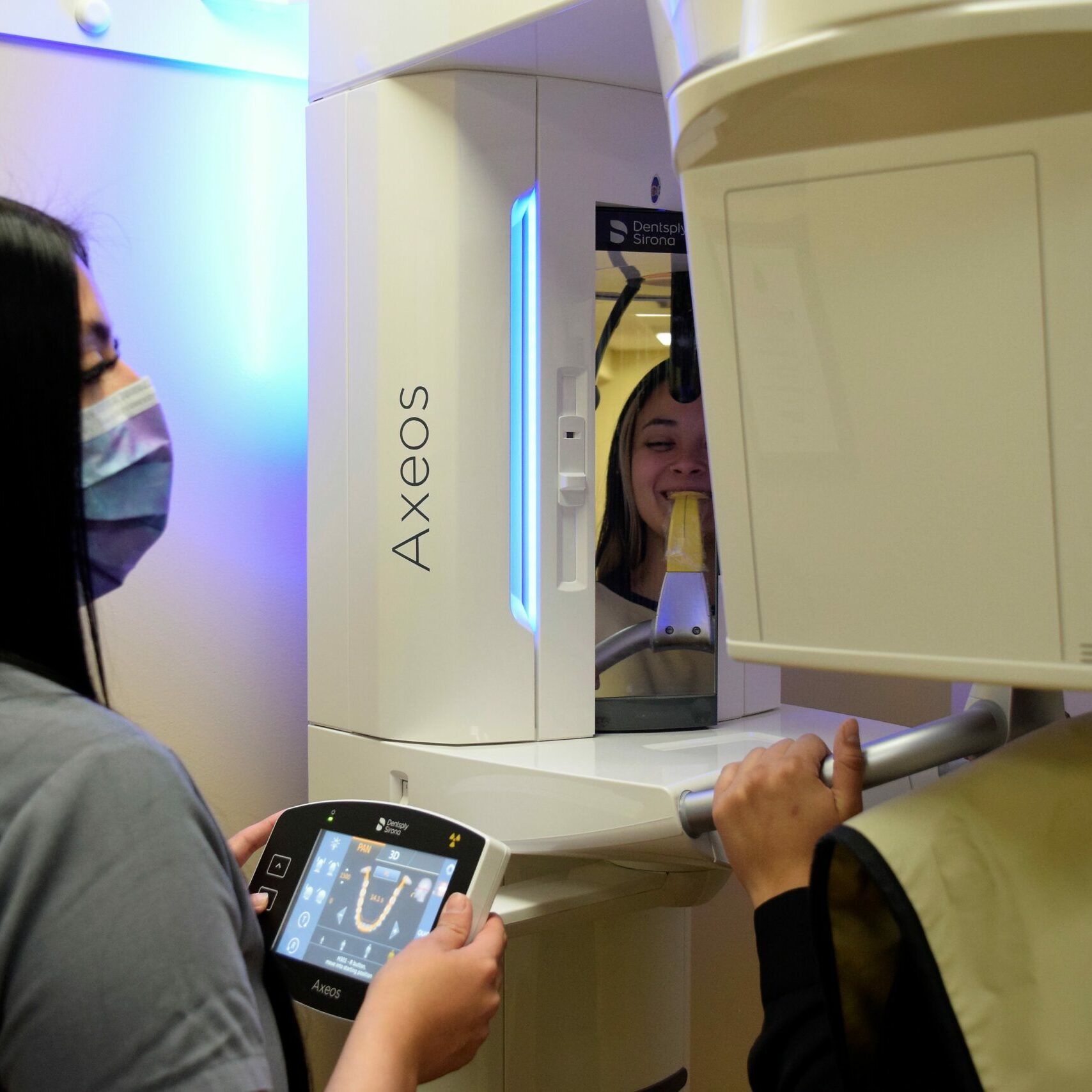 As a patient, you or your legally responsible party have the right to: Considerate and respectful care.
Actively participate in decisions regarding medical care and to refuse treatment to the extent permitted by law.
Privacy concerning their own medical care and to expect that all communications and records pertaining to their care will be treated as confidential.
Receive information necessary to give informed consent.
Examine and receive an explanation of their bill regardless of the source of payment. They also have the right to know fees for specific services.
Know what rules and regulations of Boulder OMS apply to their conduct as a patient and to know provisions for after-hours and emergency care.
Speak to the Practice Manager regarding suggestions, complaints and grievances concerning Boulder OMS/La Jolla OFS at any time and/or contact the Accreditation Association for Ambulatory Healthcare at (847)853-6060.
Complaints or grievances may also be filed through the Accreditation Association for Ambulatory Healthcare at (847)853-6060, the Dental Board of California via breeze.ca.gov and/or the San Diego County Dental Society at (619)275-7188.
As a patient, family member or guardian, we ask that you:
Provide accurate and complete information regarding your past and present health history. As well as the existence of any living will, medical power of attorney or other advance health care directive that may affect his/her care.
Promptly fulfill the financial obligations for the health care provided. Follow the treatment plan and guidelines prescribed by the physician.
Please note: Patients' rights and responsibilities also apply to the person who may have a legal responsibility to make decisions regarding medical care on behalf of the patient.